Nevada Rolling Shutter in Las Vegas, Nevada offers the following services:
What do people say about us?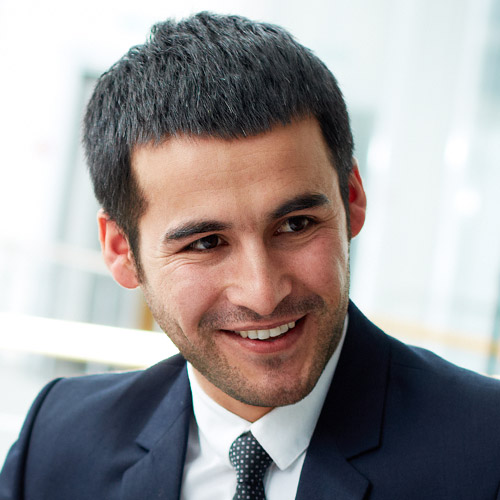 Doug C. - Henderson, NV
- on Oct, 28 2018
Great product and workmanship -- Very knowledgeable, professional and reasonable. I created a secure space in a deep closet. When I called, they knew exactly what I was talking about and needed. They came out and measured. After it was built, they came to install. No issues, left everything neat and clean. I didn't have to touch up any paint or dings. They have an electrician to come in and provide power. Very personable as well. Highly recommended.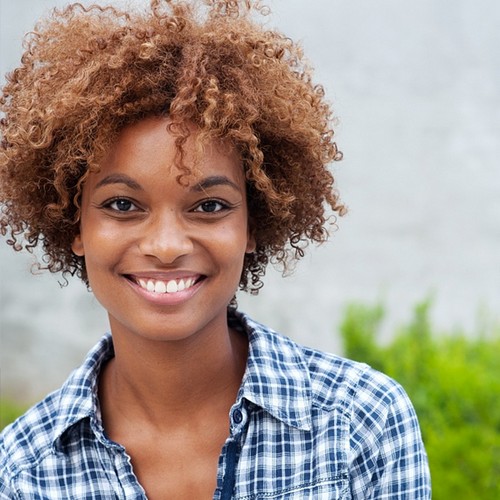 Kellie B. - Henderson, NV
- on apr, 10 2016
These shutter are amazing -- I got one shutter for a large window and after having it installed, I ordered 4 more. They are great shutters, Expensive a bit and the wait is long to get them made/installed but totally worth it.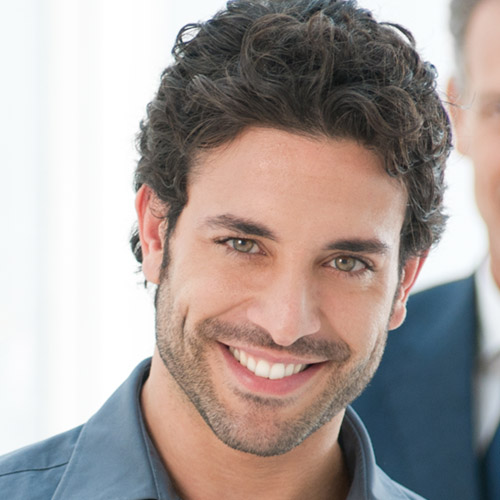 Mike O. - Las Vegas, NV
- on Mar, 2 2016
This Company Rocks! -- I would like to say this company is great . they do what they say they are going to do. They keep you informed and are reliable and professional. I highly recommend this company . I have personally experienced there great customer service.
© 2018 Nevada Rolling Shutter. All rights reserved.